I am a children's author and a writer of short stories and comedy, with a degree in zoology and an interest in folklore and urban legend. I was born and still live in East Anglia and I work as a librarian for Suffolk Libraries.
My first novel The Last Giant was shortlisted for the Times/Chicken House Children's Fiction Competition in 2011, and my second, Potkin and Stubbs, was shortlisted for the 2016 Bath Children's Novel Award. My short stories have been highly commended for the Bridport Prize 2012, longlisted for BBC Opening Lines in 2013 and 2015 and won second prize in Words with Jam in 2014.
Writers who have inspired me include: Philip Reeve, Annie Proulx, Jonathan Stroud, Neil Gaiman, Dorothy B. Hughes and Dashiell Hammett. My favourite film is Ghostbusters.
I am represented by Hilary Delamere at The Agency, contact details are at the bottom of this page.
Interviews
Suffolk Libraries Meet the Author
Ipswich Star and East Anglian Daily Times
NEWS
Latest News and Appearances
Potkin and Stubbs shortlisted for the 2020 Concorde Award
18th - 23rd November 2019 Chantry Book Jam
31st October 2019 Invent a ghost workshop at Waterstones, Norwich
Book-bound 'Do you believe in ghosts?'
Federation of children's book groups 'Writing a book with hope in its heart'
19th October The Waveney Children's Book Festival
12th September The Haunting of Peligan City is launched at Ipswich Waterstones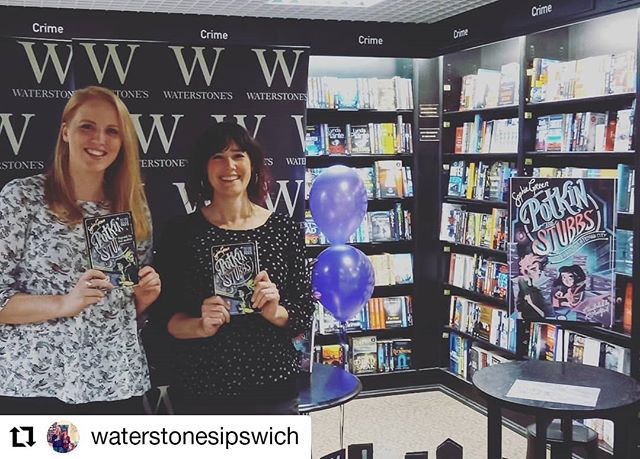 30th June 2019 Two Rivers Book Festival
29th June 2019 Felixstowe Book Festival
www.felixstowebookfestival.co.uk
25th May 2019 Saturday Fun at Lowestoft Library and Book signing at Lowestoft Waterstones
May and June 2019 Love Your Library Campaign #LilPotkinforLibraries with the Reading Agency
20th April 2019 Book signing at Ipswich Waterstones
7th March 2019 Potkin and Stubbs is launched at Woodbridge Library Suffolk with @BrowsersBooks
Download press release here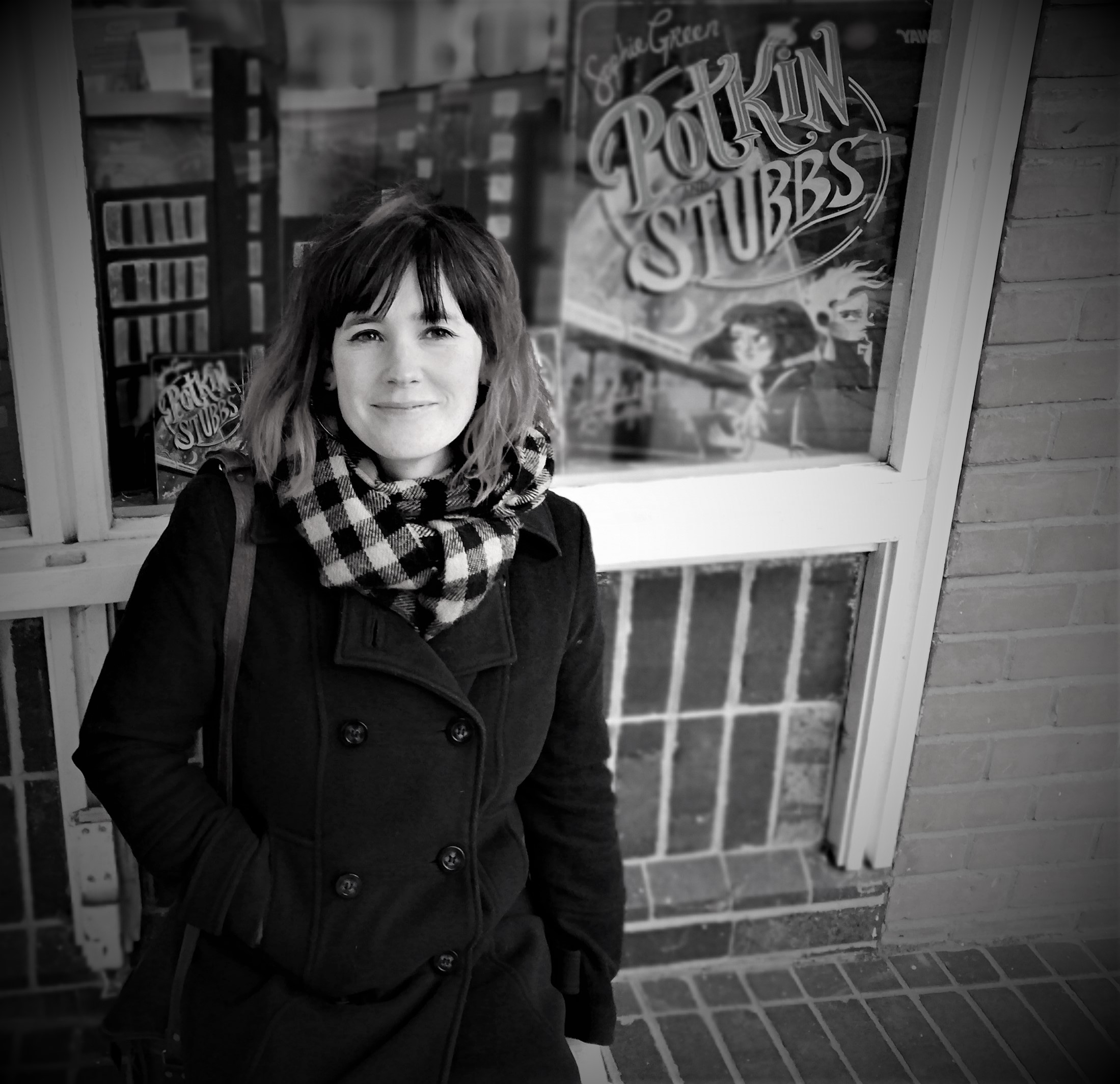 March 21st 2018 Librarian lands deal for 'sparkling' middle grade series
January 2017 'Potkin and Stubbs (Deceased)' shortlisted for the 2016 Bath Children's Novel Award